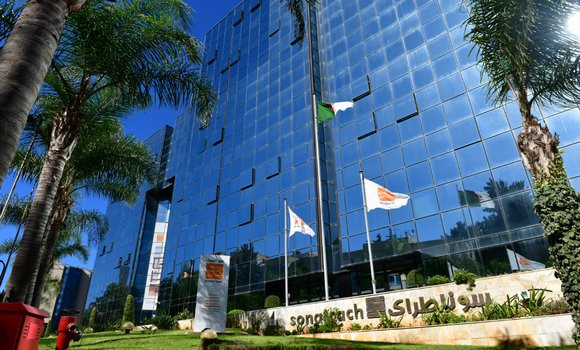 Sonatrach rejected the allegations of expropriation made by Petroceltic International PLC
and indicated that it decided, on 12th April 2021,  to terminate the contract concluded, on 26th September 2004, with this company for the exploration and exploitation of hydrocarbons in Isarène perimeter (blocks 228 and 229a) according to the Law n°86-14 of 19th August 1986, as further amended and supplemented, relating to the activities of prospecting, research, exploitation and transportation by pipeline of hydrocarbons.
Sonatrach terminated this contract in compliance with provisions recognizing this right. Sonatrach exercised its right following unsuccessful attempts to request Petroceltic to comply with its contractual obligations.
Under the termination notification, Petroceltic was given a deadline to transfer oil operations to Sonatrach.
Petroceltic, whose participation rate was around 75% when the contract was signed, had
significantly decreased its participation by two successive transfers of its rights and contractual obligations. At the date of the contract termination, that rate was at 38, 25%.
Approved in 2012, the development plan for this perimeter provides for its commissioning in 2017 with a production level of 10 million m3 per day of gas, 17 thousand barrels per day of LPG and 11.5 thousand barrels per day of Condensate.
In this regard, Sonatrach has assured that it intends to pursue its efforts to develop this project with the objective of bringing this deposit into production in November 2022.
528 total views, 1 views today