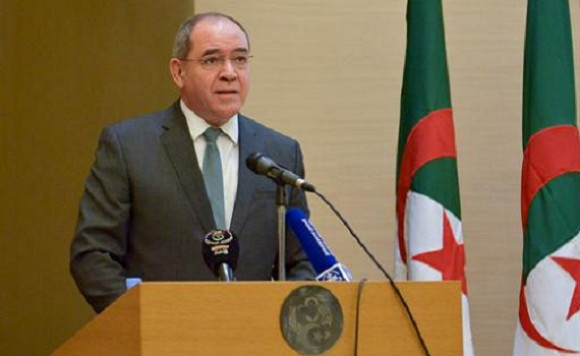 The Minister of Foreign Affairs Sabri Boukadoum reiterated on 25th April Algeria's commitment to pursue its efforts to achieve the 17 Sustainable Development Goals (SDGs) and to join the international community to complete the 2030 Agenda for Sustainable Development.
On this occasion, Mr. Boukadoum declared that the national visions and priorities in terms of sustainable development are at the heart of the Government Action Plan.
These priorities include, he added, a new mode of governance marked by transparency and full exercise of rights and freedoms, financial reform and the stimulus of an economic renewal, human development and social policy for a quality living environment, as well as a dynamic and proactive foreign policy.
566 total views, 1 views today