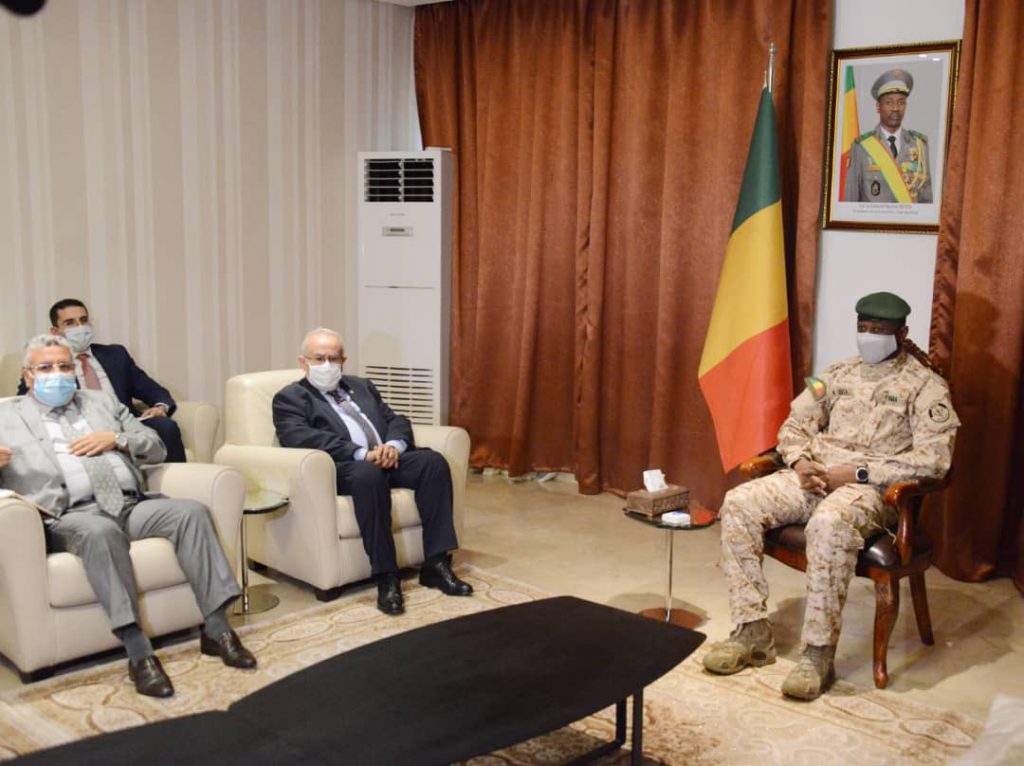 The Minister of Foreign Affairs and National Community Abroad, Ramtane Lamamra paid a two-day working visit to Mali on 26-27 August, as Special Envoy of the President of the Republic, Abdelmadjid Tebboune.
This visit is part of the joint efforts of the two countries aimed at strengthening the strategic bilateral relations and imparting new momentum to the peace and reconciliation process in Mali.
During his visit, Mr. Lamamra was received by the Head of State of Mali, Assimi Goïta and the Prime Minister, Choguel Maïga and met with his counterpart Abdoulay Diop and the Minister of National Reconciliation, Ismail Waghi.
On this occasion, he chaired a meeting of the International Mediation group whose task is to assess the implementation of the peace and reconciliation agreement signed in Algiers, particularly in light of the current transitional phase.
537 total views, 1 views today