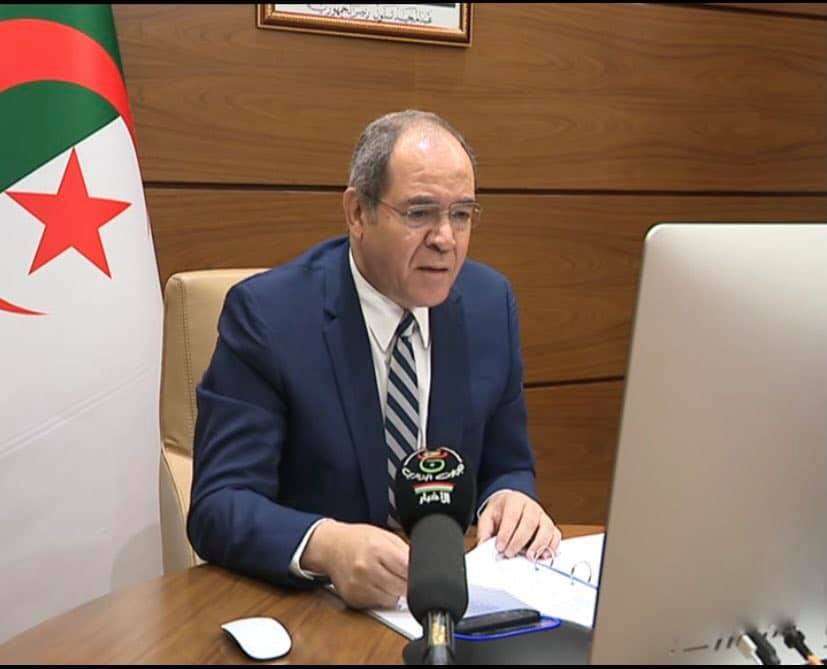 Foreign Affairs Minister, Sabri Boukadoum chaired, on 18 May, a virtual Ministerial session of the African Union Peace and Security Council on the situation in Libya.
In this meeting, the participants discussed the means to be used by the African Union to support the current process that would lead to the organization of elections in Libya on December 24, 2021.
On this occasion, Mr. Boukadoum called for the full implementation of the ceasefire agreement, including the withdrawal of foreign forces and mercenaries to preserve the country's sovereignty.
418 total views, 1 views today