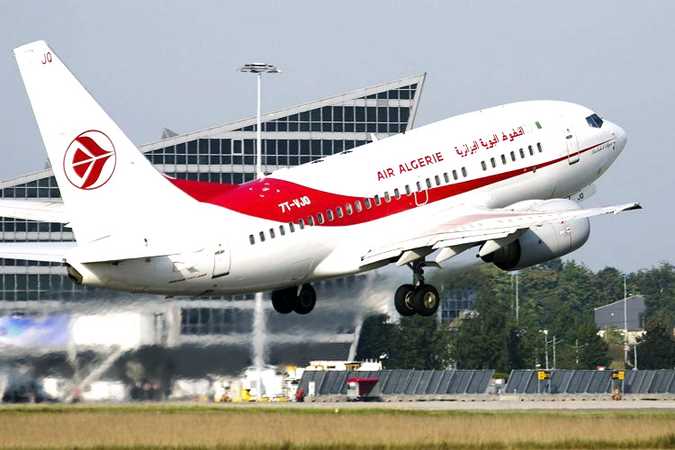 The Algerian Authorities decided on 16  May to re-open partially air borders starting from 1st June with five flights operating daily from and to the airports of Algiers, Constantine and Oran. 
The five-flight programme will be adopted under strict anti-Covid-19 preventive measures.
The Embassy will inform in due time the Algerian community on the conditions of traveling from the UK to Algeria.
700 total views, 1 views today