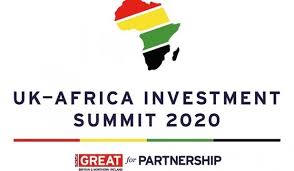 An Algerian delegation, led by the Minister of Industry and Mines, Ferhat Aït Ali Braham, participated in the "UK-Africa Investment Summit", held on January 20th , 2020 in London.
The main objective of this summit is to explore the ways and means to promote the economic partnership between the United Kingdom and African countries.
On this occasion, the Algerian delegation highlighted the possibilities for
developing business and investment partnerships in Algeria, particularly in the areas which contribute to sustainable economic growth, such as renewable energies, new technologies and finance.
On the sidelines of this Summit, the Algerian Minister attended the Algerian-British economic meetings held at the Embassy of Algeria in London. Theseeconomic meetings include the "UK-Algeria High Level Business Briefing" and the "UK-Algeria Technology Forum".
451 total views, 1 views today