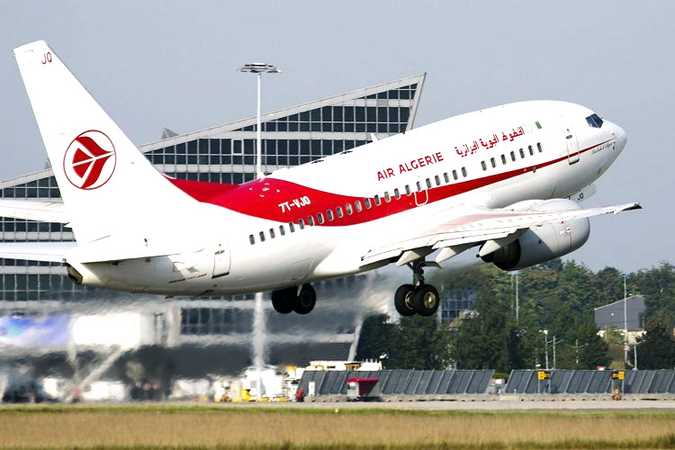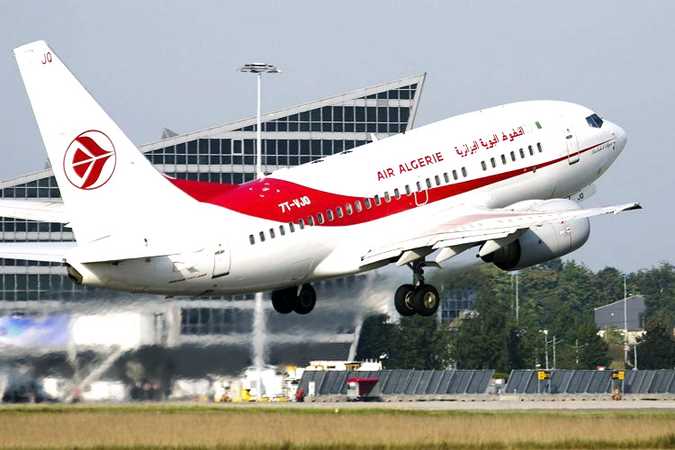 The Algerian Authorities has set out, on 25th May, measures to partially reopen  air borders starting from June 1st. These measures, which are subject to change depending on the evolution of the epidemiological situation, are as follows:
Number of operating flights (from and to airports of Algiers, Oran and Constantine)
Three (03) weekly flights to and from France will be operated by Air Algérie  (Paris: 02 flights-Marseille: 01 flight)
One (01) weekly flight, which will be operated by Air Algérie, from and to each of the following countries :

Turkey-Istanbul
Spain-Barcelona
Tunisia-Tunis
2. Boarding conditions for passengers prior to flying to Algeria
Be in possession of a negative RT-PCR test result dated no less than 36 hours before the date of travel ;
Be in possession of a valid ticket and a health form duly completed;
Payment in advance of the costs covering the accommodation during the mandatory confinement upon arrival, as well as the costs of the screening test for COVID-19, administered by the health authorities.
3. Health requirements/measures upon arrival in Algeria, passengers must:
Present a RT-PCR negative test of no less than 36 hours;
Undergo a confinement for a period of five (5) days in one of the hotels provided for this purpose, with permanent medical supervision;
Take a COVID-19 test at the end of the confinement.
Lifting of the confinement will take place on day 5 following a negative COVID-19 test result. In the event of a positive test result, the confinement will be renewed for a further five (5) days. For the Arabic version please click here.
1,116 total views, 1 views today