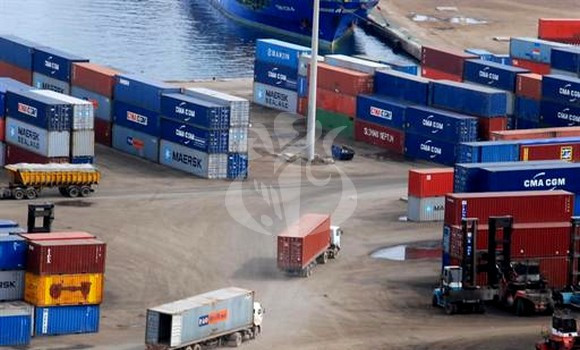 Algeria's non-hydrocarbon exports have reached 2.9 billion dollars during the first eight months of 2021. An increase of 118% compared to last year. Non-hydrocarbon exports of Algeria represent 12.3% of total exports.
The most exported non-hydrocarbon products are: mineral fertilizers and nitrogenous chemicals ($886 million), iron and steel ($595.78 million), inorganic chemicals ($501.8 million) and food products based on sugar and honey ($288 million).
This positive balance sheet represents the new direction of foreign trade policy as outlined by the President of the Republic to achieve a real diversification of the national economy, thus gradually freeing itself from dependence on hydrocarbons.
423 total views, 1 views today