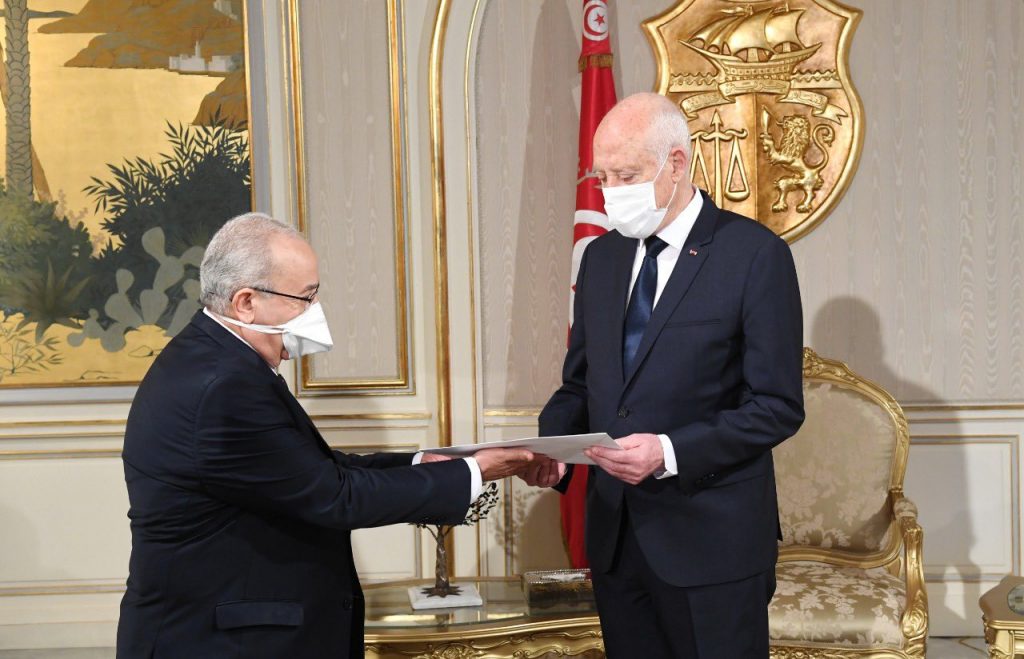 During a working visit to Tunisia, Minister of Foreign Affairs and National Community abroad, Ramtane Lamamra, was received on 23th August by President Kais Saied to whom he handed a letter from President Abdelmadjid Tebboune. The meeting was a renewed opportunity to review the distinguished relations between Algeria and Tunisia and to welcome the mutual surge of solidarity witnessed recently by both sides. The latest developments in the Maghreb region were also subject of discussion.
Minister Lamamra had a bilateral meeting with his Tunisian counterpart during which they reiterated their will to continue efforts to consolidate and further strengthen the strategic ties between the two countries as well as to pursue bilateral consultations on regional issues, particularly the Libyan crisis.
On the sidelines of this visit, Mr. Ramtane Lamamra received the US Special Envoy to Libya, Ambassador Richard Norland, to Discuss the evolution of the UN-led political process for the resolution of the Libyan crisis and the potentially important contribution of the countries of the region, particularly on the occasion of the next ministerial meeting in Algiers of the Libyan neighboring countries.
505 total views, 1 views today