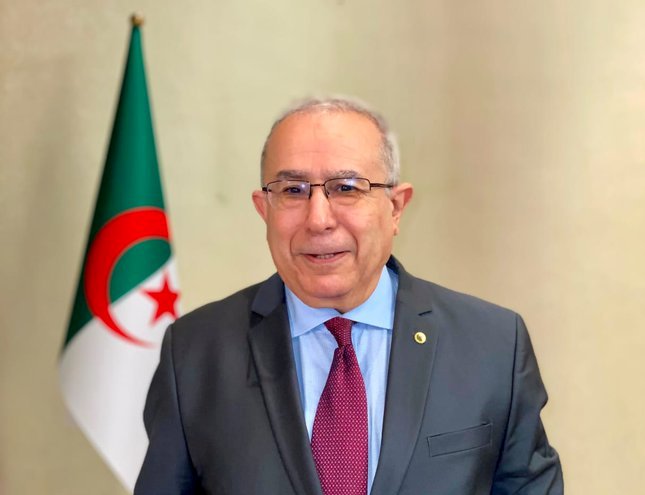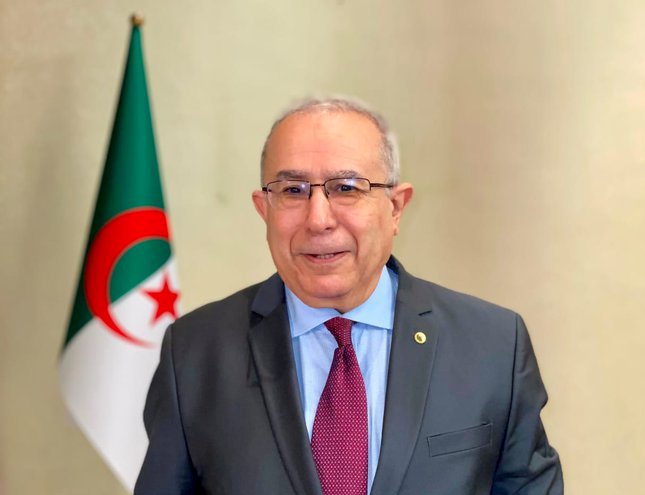 In the name of the President of the Republic of Algeria, Mr Abdelmadjid TEBBOUNE, and in my capacity as Minister of Foreign Affairs and of the National Community Abroad, I have the great privilege to warmly greet our compatriots established overseas for the admirable patriotic surge with which both men and women redouble their commitment and dedication to take part in the fight against the devastating Coronavirus pandemic. These compatriots, whose professional paths led them to many brotherly and friendly countries, have undertaken, of their own will, to make contributions of all kinds, besides the large-scale action carried out by the State, to triumph over the pandemic by drawing on the endurance and the mobilization of the Algerian people – with the virtue of constant perseverance to save precious human lives.
The Algerian State, which has allocated a significant budgetary provision in this fight as well as mobilizing human resources whose professional competences and citizen abnegation have been extraordinary, welcomes the contributions coming from the National Community abroad and intends to foster the enthusiasm and noble attitudes of patriotism and expertise as seen in our compatriots.
Within this frame of reference, I would like to point out, to my delight, the eagerness of a growing number of experts and practitioners in the medical and pharmaceutical fields to come hastily to Algeria, in order to support the human endeavor that all health executives have been committed to, and that, through a spirit of sacrifice and remarkable efficiency for many months.
Fellow citizens living abroad have, today, a major Rendez-Vous with History. In the same way that their ancestors, parents and elders were able, throughout the historical events of the epic of national liberation, to strengthen and amplify the struggle to defeat colonialism, they have now, their turn, the honor and the possibility of taking an active part in the struggle of the Algerian people to beat the Coronavirus and preserve the life and dignity of the victims of the pandemic.
596 total views, 1 views today