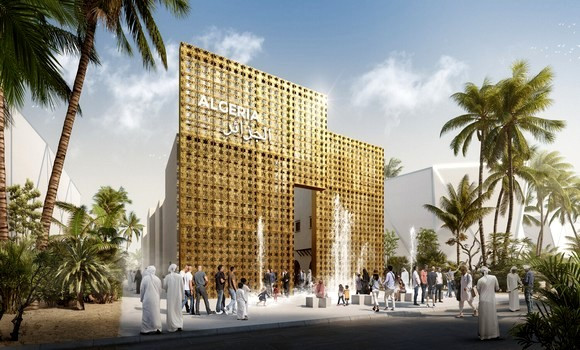 Algeria participates at the Exhibition "Expo 2020 Dubai" which opened on 1st October, in Dubai (United Arab Emirates), through its pavilion, with a Casbah inspired architecture, bearing the theme Rihla (Voyage of Life) to highlight Algeria's civilization and its future aspirations.
The Algeria pavilion offers to the visitors several options to discover Algeria's sights, sounds, people and history.
Discover more of Algeria's participation here.
665 total views, 2 views today