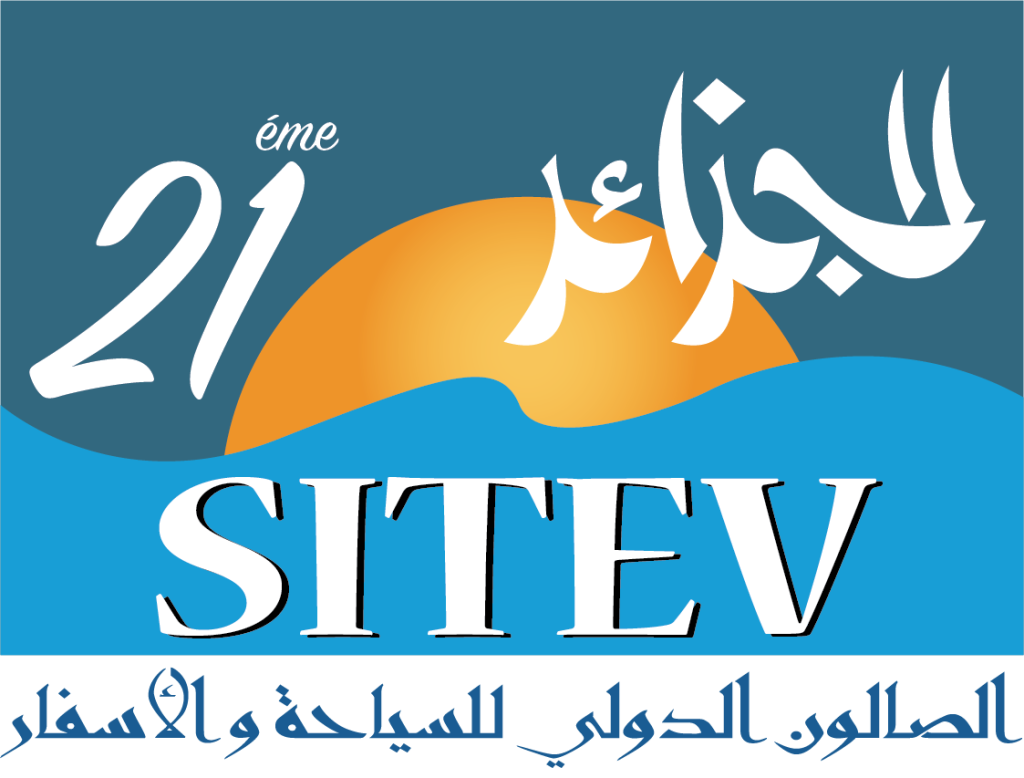 The Ministry of Tourism and Handicrafts is organising, under the high patronage of the President of the Republic, The International Fair of Tourism and Travel (SITEV-2022) in Algiers, from 29th September to 2nd October 2022.
SITEV is the largest and most important tourism and travel fair in Algeria, as it displays many local and international tourist attractions as well as travel destinations.
This Fair will bring together tourism industries and travel professionals, Algerians and foreign stakeholders from public and private sectors, with the aim to present their offers in terms of promoting tourism and their brands, including many more services.
In this respect, all British companies and tourism stakeholders are invited to participate in this important event.
Further details on the event, as well contact addresses are available on SITEV's web site: www.sitev.dz.
Please do not hesitate to contact us should you have any queries.
444 total views, 2 views today