Ambassador Abderrahmane BENGUERRAH presents his Letters of Credence to Her Majesty Queen Elizabeth II
Ambassador Abderrahmane Benguerrah visited the Islamic Cultural
Centre on the 15 th of January 2020. He was greeted by the Director
General, Dr. Ahmad Al Dubayan and all the staff at the Centre.
He praised the hard work and dedication of the staff and the importance
of the role of the Centre in transmitting the true message of Islam, thus
contributing to the consolidation of the links between the members of
the Muslim community in London, in particular, and in the United
Kingdom, in general.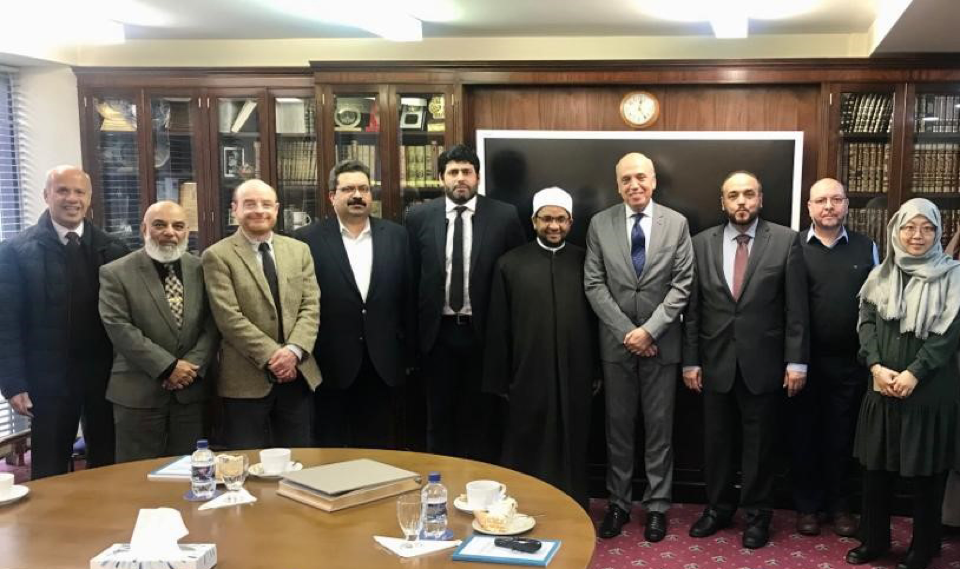 Ambassador Abderrahmane BENGUERRAH visits the Oxford Centre for Islamic Studies
Ambassador Abderrahmane Benguerrah paid a courtesy visit, on the 4th of February 2020, to Dr. Farhan Nizami, Director of Oxford Centre for Islamic Studies. On this occasion, he toured the centre, praising its unique contribution to the enhancement of the dialogue between cultures and civilizations.
He and Director Nizami expressed their willingness to further develop the relations between the Centre and the Embassy.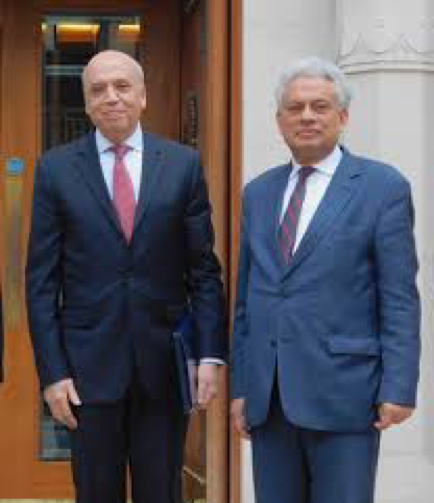 226 total views, 1 views today